More of the personal/home libraries I'm dying to create in the near future..
..which all started when I went to the Pasadena PUBLIC Library when I was like 8, and again when I first watched Funny Face. I don't know what strikes me more: the painstakingly beautiful Audrey Hepburn or the bookstore she worked in.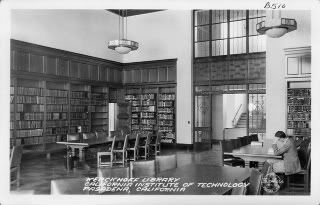 Pasadena Public Library; I wish I could go back and take pictures.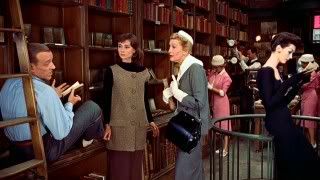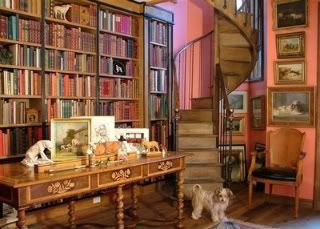 This looks vinage. It's cute, but doesn't scream intellectual.
The Modern Look, not my thing.
This and..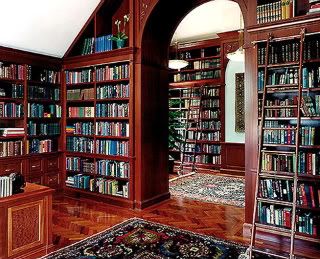 ..this look like bookstores.
ONE OF MY FAVORITES.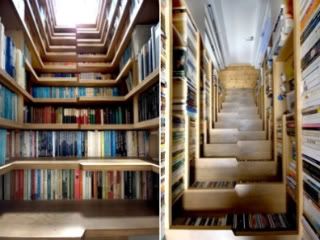 This is awesome. Staircase steps made of books shelves? Ingenious! No point in ever going up or downstairs anymore (:
I'll add more as I get inspired. Don't worry - this isn't a personal library blog only. I just can't help it.