Ahhhhhhhh. Fo`get it. Sheesh, you know what forget about that blog (sorry that I keep dissing my previous blogs). I'm not going through with this fashion blog thaang. I mean forreal, here I am looking at blogs of these laid-back, maybe even vintage looking styles of Californians, and I fall head -over-heels with their steez. You could tell they're from Cali w/o even checking where they're from. Then I turn on the t.v. and
ughhh.
I watch Sex & the City, Gossip Gaaaaals, etc. Yes, the majority of the shows I watch are set in NYC. Manhattan. Basically, this is what position I'm put on everyday. Haha, so shallow.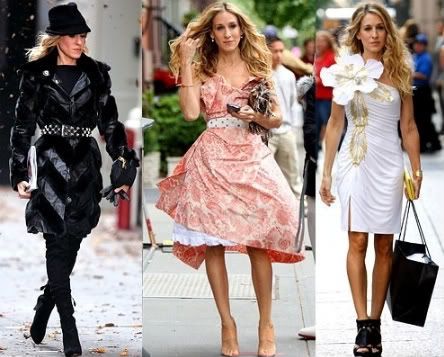 or reigning from my home state.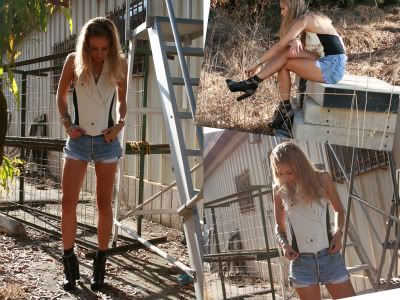 My Newfound Cali fashion icon, Rumi Neely. Can you believe I just found her? I'm such a amateur blogger.


So there you go. I will never stick to one style. Ever! So I will always and forever love fashion, but I'm not trying to impress nobodaay but mahself. Sorry for the ghettoness, just trying to be real. I'm just going to where different styles, until I find whatever style I can stick to.