If you haven't heard of
Nomenus Quarterly
yet, I have just shared with you an invaluable treasure. If I'm not mistaken, it is the world's most expensive magazine - last time I checked, it was $6,500 - luxury at it's best. But I can't say that it's not worth it, as far as what its website provides. Everything from art to fashion to photography is found within it's pages; an art curator of sorts. And the
fashion editorials
- let me breathe for a second... the fashion editorials are envisioned specifically to recognize the clothing for the things that they are - art.
Totally
mesmerizing, giving my regular fashion glossies a true run for their money.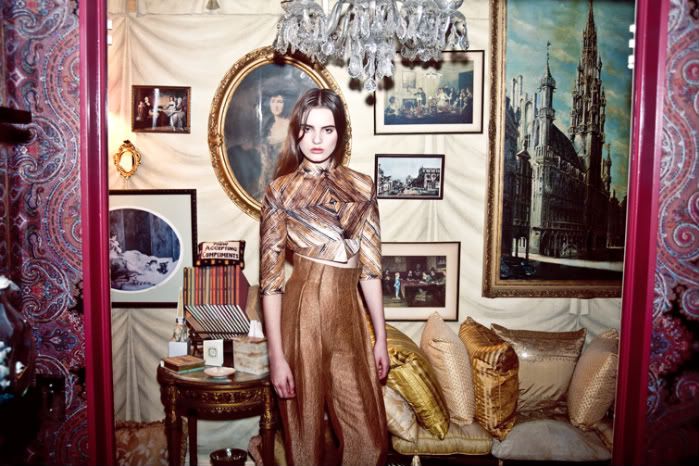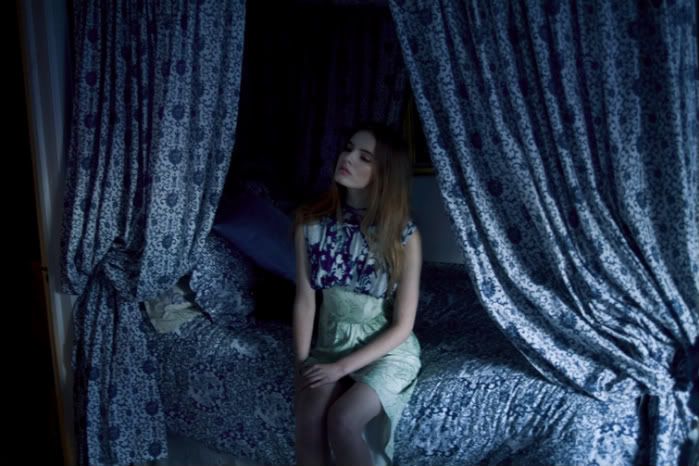 Upon seeing this editorial of the Rodarte Spring/Summer 2011 RTW (which I loved), I was left a bit hazy. NQ did a great job in encapsulating the emotions that the clothes emit, centralizing one article of clothing and using it to create an entire environment. Stunning. Nostalgic vibes just radiate from this, am I right? Let me just let it speak for itself...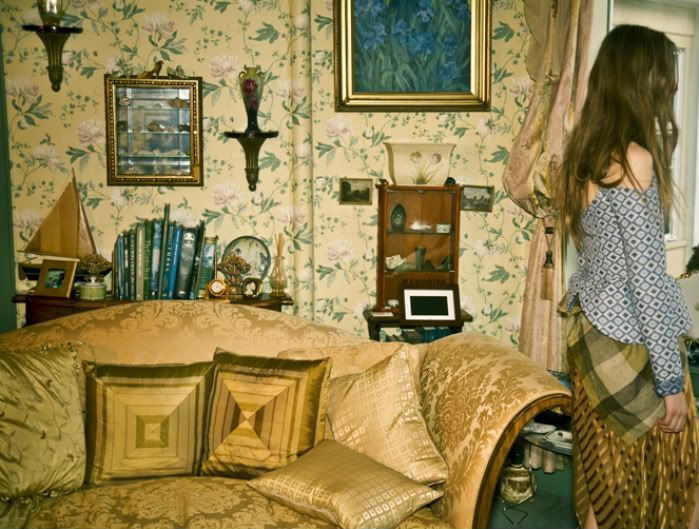 Photos by Eric Madigan Heck / Styled by Emily Barnes / Modeled by Tilda Lindsteim
See the rest
here
, and make sure you check the Nomenus Quarterly archives - especially the art - and delve into their virtual treasure trove! Look out for their next issue at the end of March!
P.S. I'll try to fit in an outfit post sometime this week, I'm aware you haven't seen me since early/mid-2009! Though I can't say my looks have changed, my style definitely has been edited and tinkered with!